Welcome to
Paramount Hotel Dubai
★
The glory of the golden age has rolled out its red carpet. This time, exclusively for you. Inspired by the rich history of Paramount Pictures, our hotel is set center stage in the heart of Dubai's dynamic Business Bay district, 16 km near to the Dubai International Airport. With Hollywood-themed rooms, Californian inspired cuisine and unequivocal entertainment, it's time to script your own story at the Paramount Hotel Dubai.
Screening Room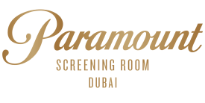 A private cinema, time capsule and stage for live entertainment, the Paramount Screening Room pays homage to the historical magic of motion pictures and quintessential Paramount classics. Home to movies, stand-up comedy, live music and theatre productions, this intimate space is indeed a film-lovers dream.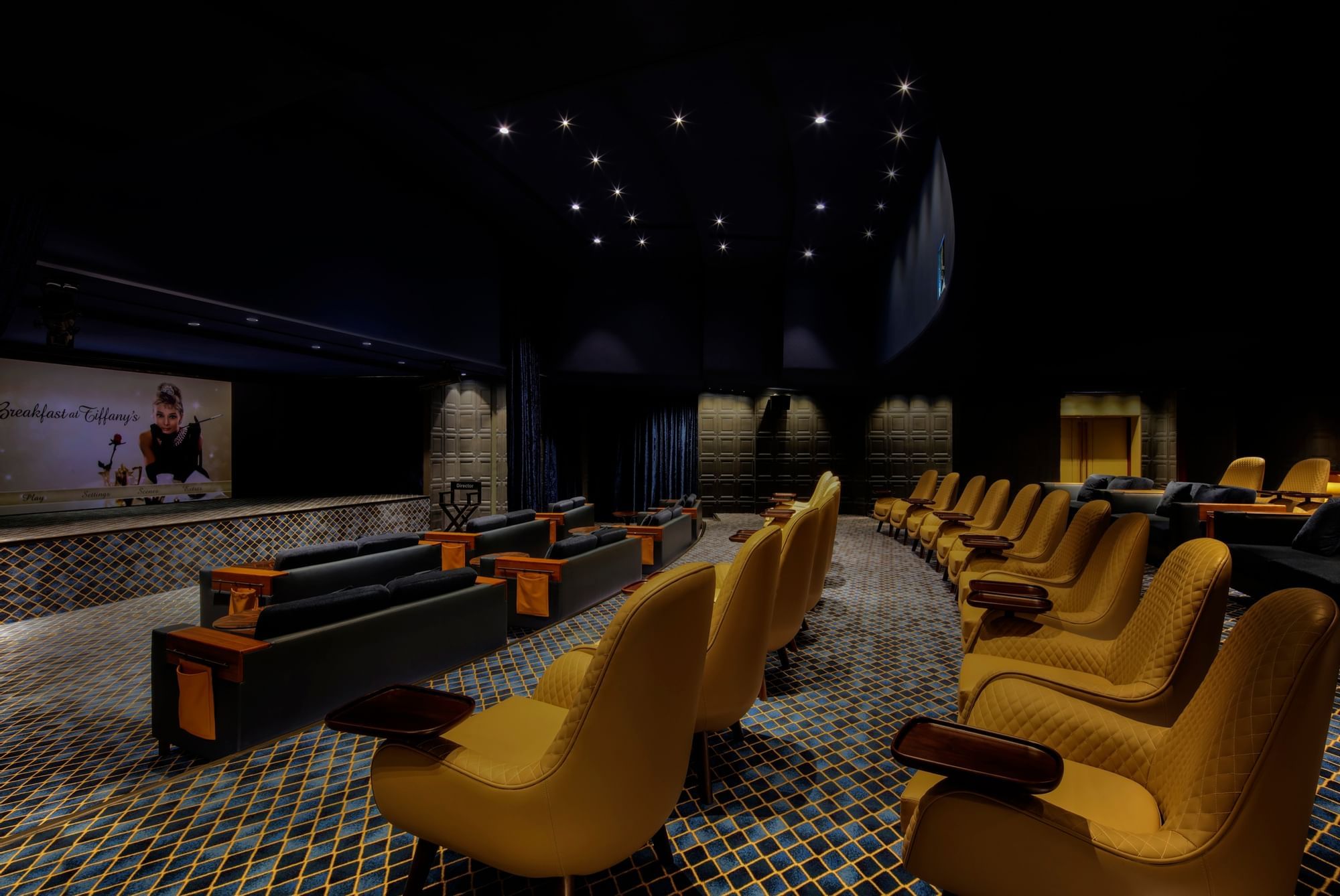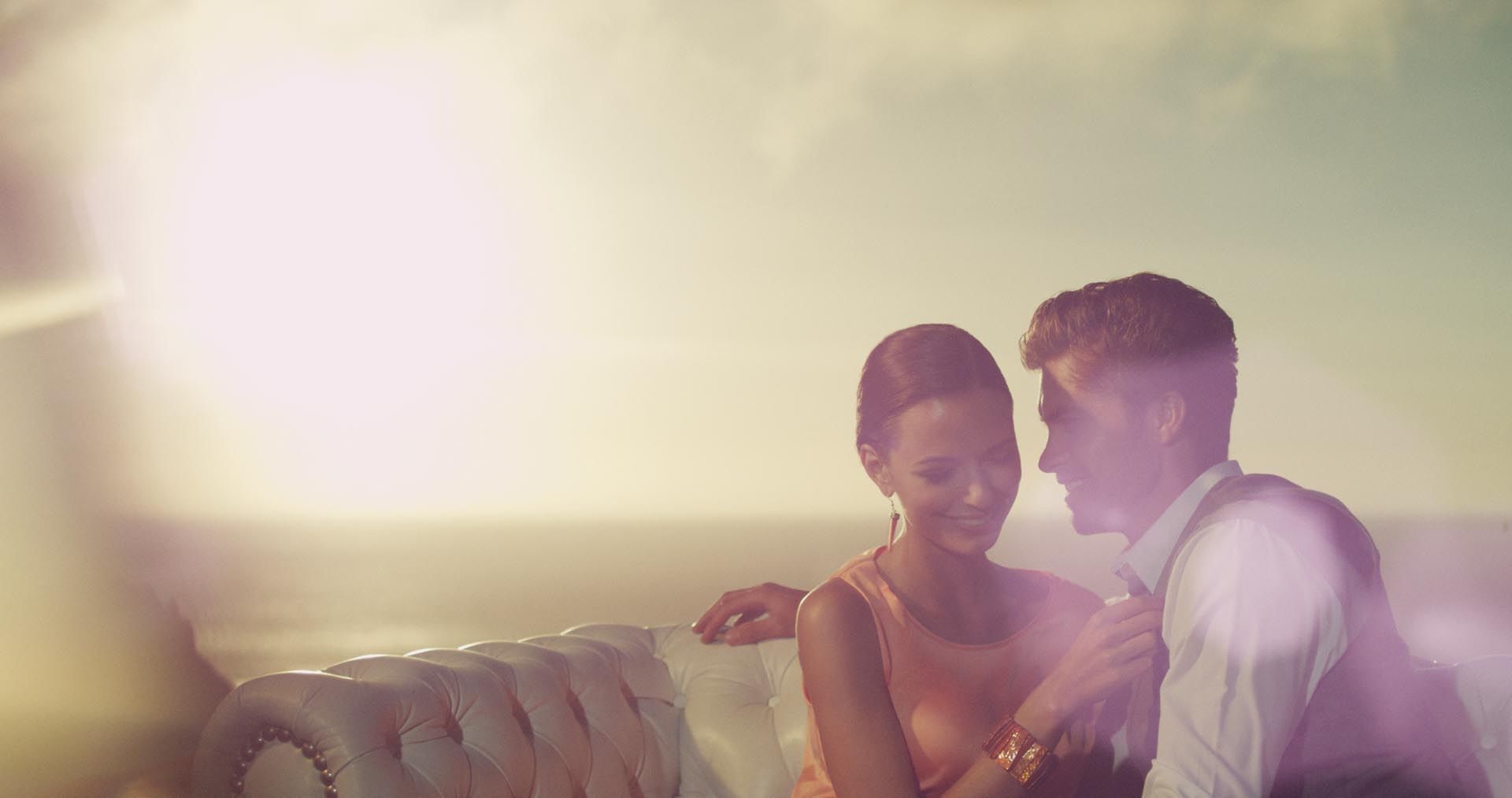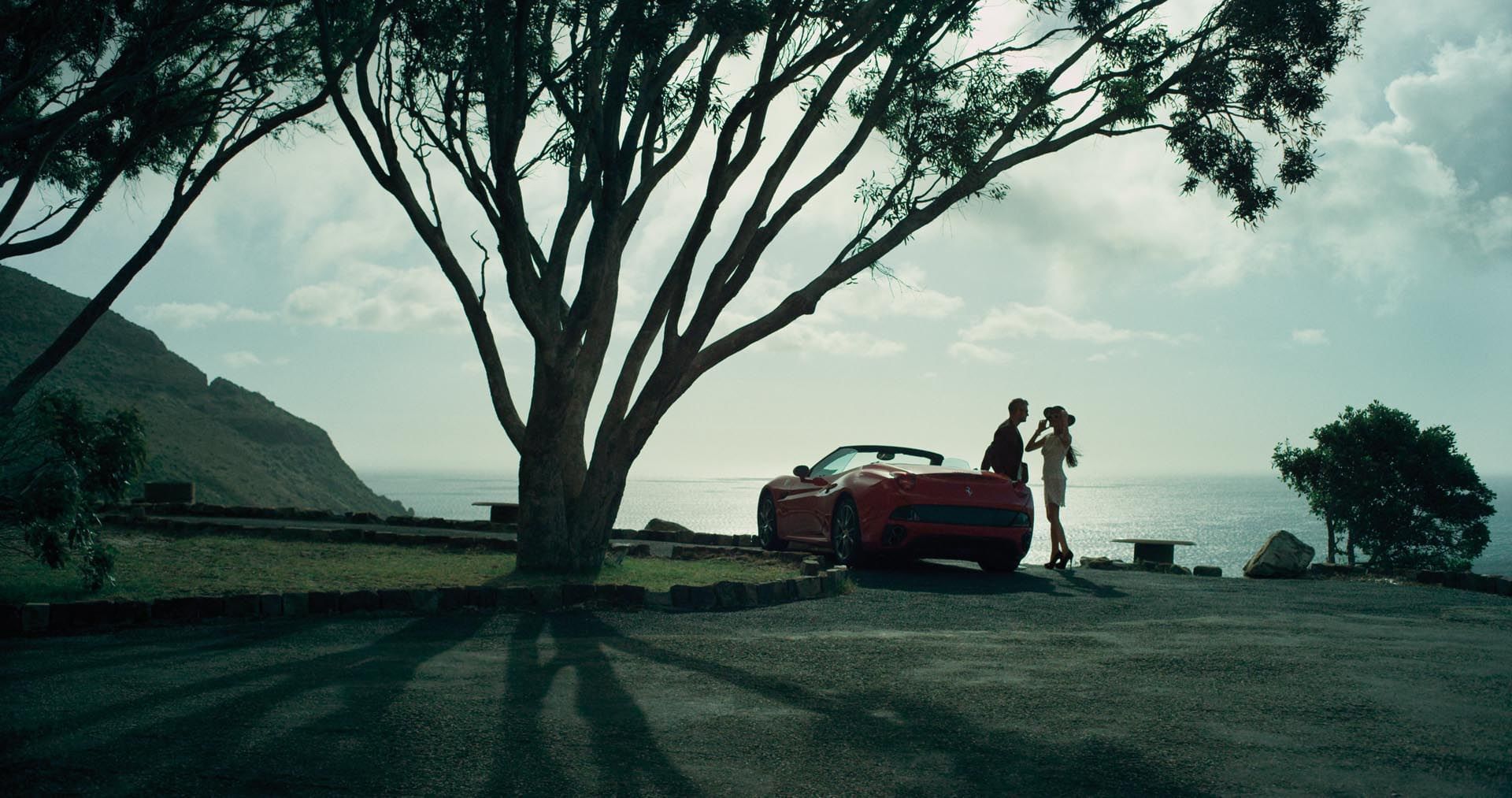 PARAMOUNT
HOTEL FACILITIES
★
RESTAURANTS
DINE WITH THE DISCERNING
Brimming with history, stories and glamor, the Paramount Hotel Dubai offers tantalizing cuisine, flawless service and creative flair. Explore the west-coast way of life at the Californian inspired café, pick your poison at the speakeasy, unleash your mischievous side at the chocolate lab and indulge in a seductive sundowner by the pool deck.