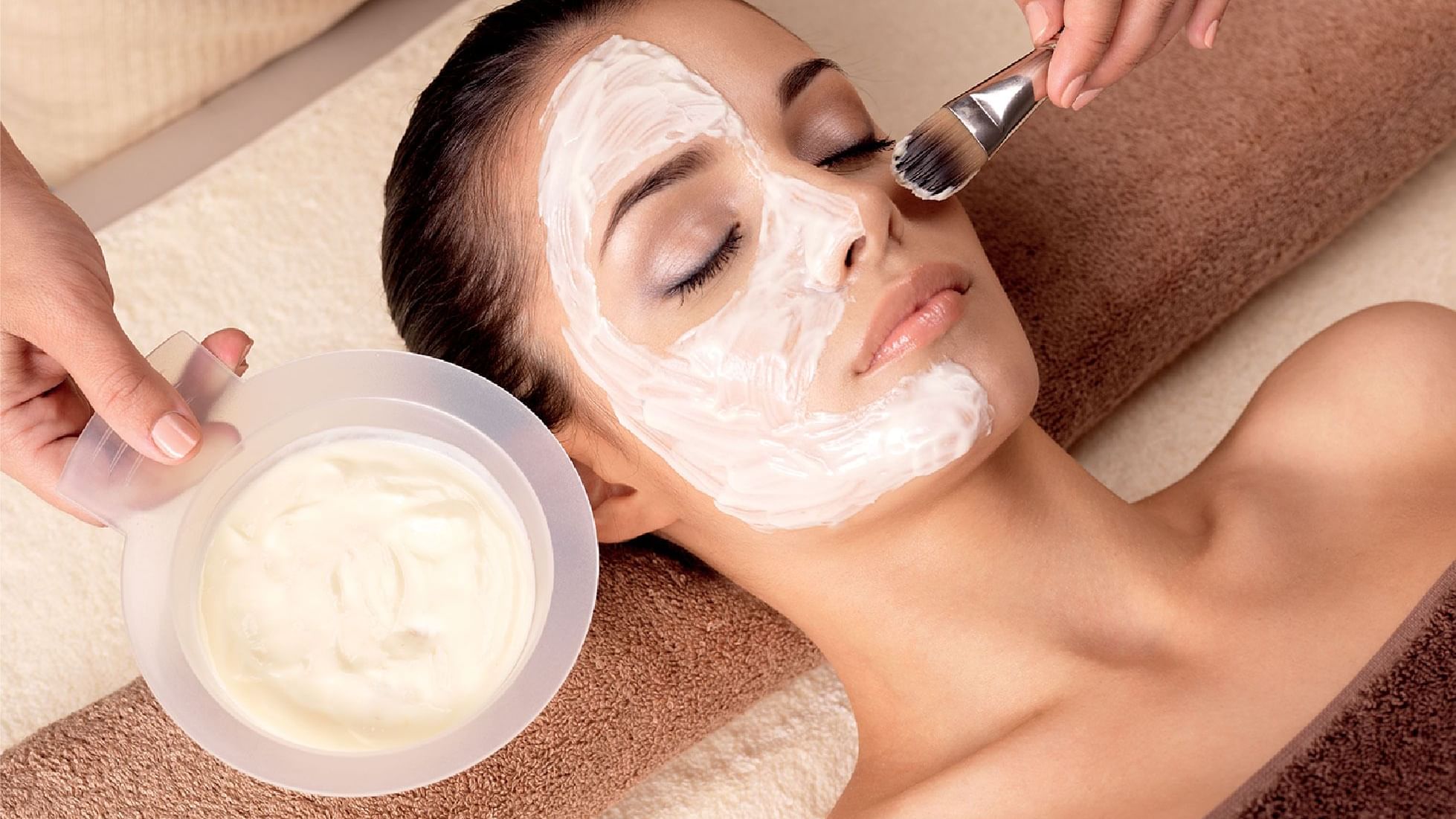 VELVET BEAUTY FACIAL
Restore your skin's natural glow with a Velvet Beauty Facial including complementary Chateau Berger Skincare products.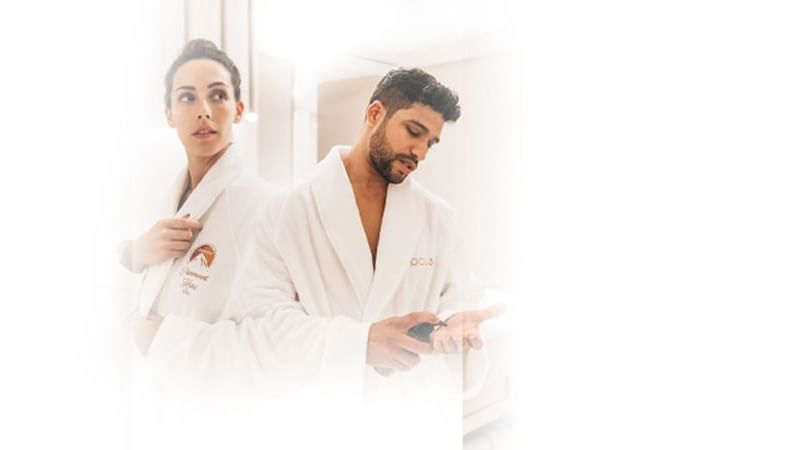 Midweek self treat at Pause Spa
It's the perfect time to prepare for the upcoming beach days with the Midweek Sel Treat package to polish the skin for smooth skin and to boost circulation.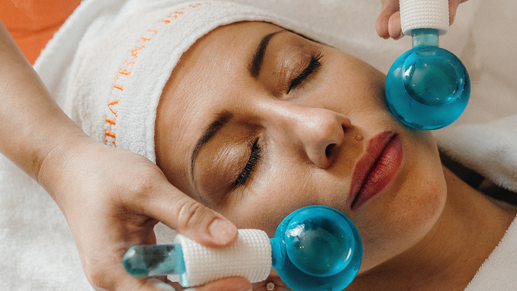 CANYON REVIVER MASSAGE at Pause Spa
A strong pressure point massage with volcanic stones focus on reliving back, neck and shoulder tension, combined with the Cooling cryoball Facial for instant power lift and radiant glow.