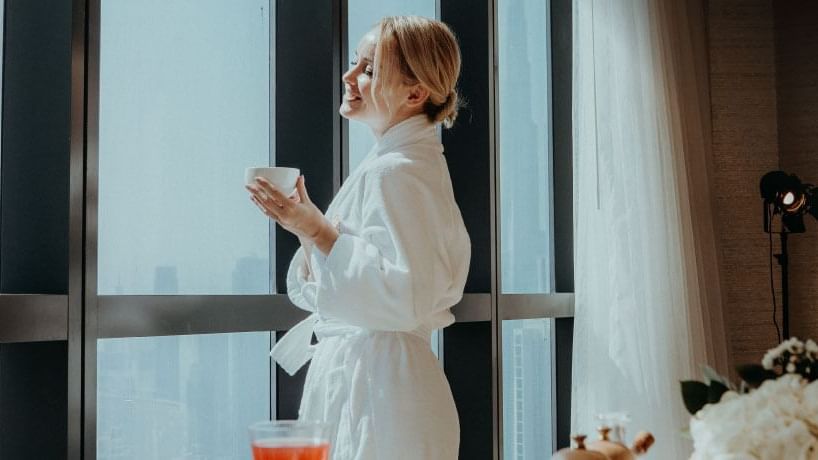 Staycation "Starring You"!
The stage is yours from the moment you step into the door at Paramount hotel Dubai. Everything is theatrical.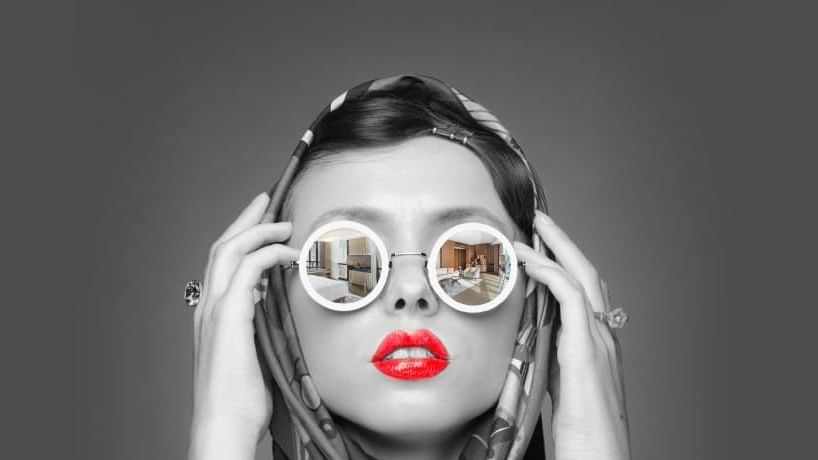 Paramount Plus Privilege Package
Everyone at Paramount Hotel Dubai is a star but only one could play the lead role YOU! Feel like a celebrity starring in your own blockbuster with the Paramount plus experience.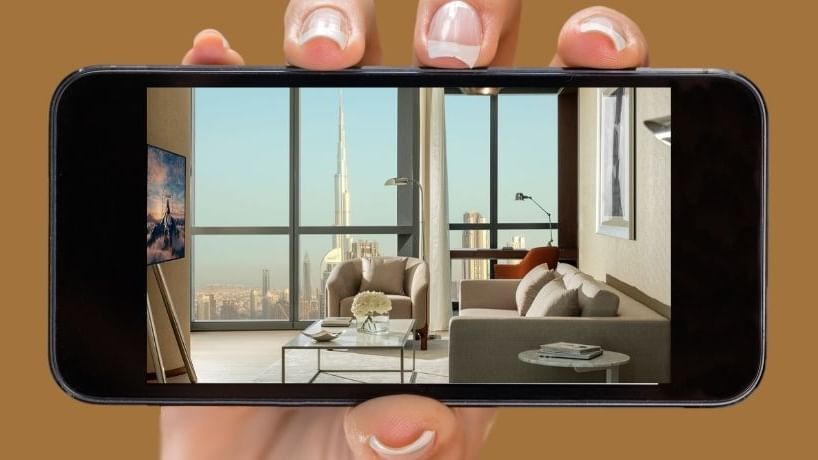 Mobile Special Offer
Book Now and benefit from Exclusive up to 30% OFF on all room categories when you book through our Mobile Website Only!