Paramount Screening Room
A private dine-in cinema, time capsule and stage for live entertainment
Reviving the glamour of old Hollywood, the Paramount Screening Room has gathered inspiration from Paramount Pictures' quintessential classics.
A private dine-in cinema in the hotel, time capsule and stage for live entertainment, this space pays homage to the historical magic of motion pictures, stand-up comedy, theatre productions and performing arts in Dubai. Settle into the intimate space in either a stand-alone armchair or plush velvet couch and laugh, cry and smile with Paramount's silver screen legends.
In true Hollywood style, lite gourmet bites and bubbles will also be on offer at your service including Joe & Seph's freshly-popped popcorn, homemade sliders, lobster rolls and truffle arancini.
Daily screenings of classic movies from 8pm onwards in a old Hollywood glam screening room.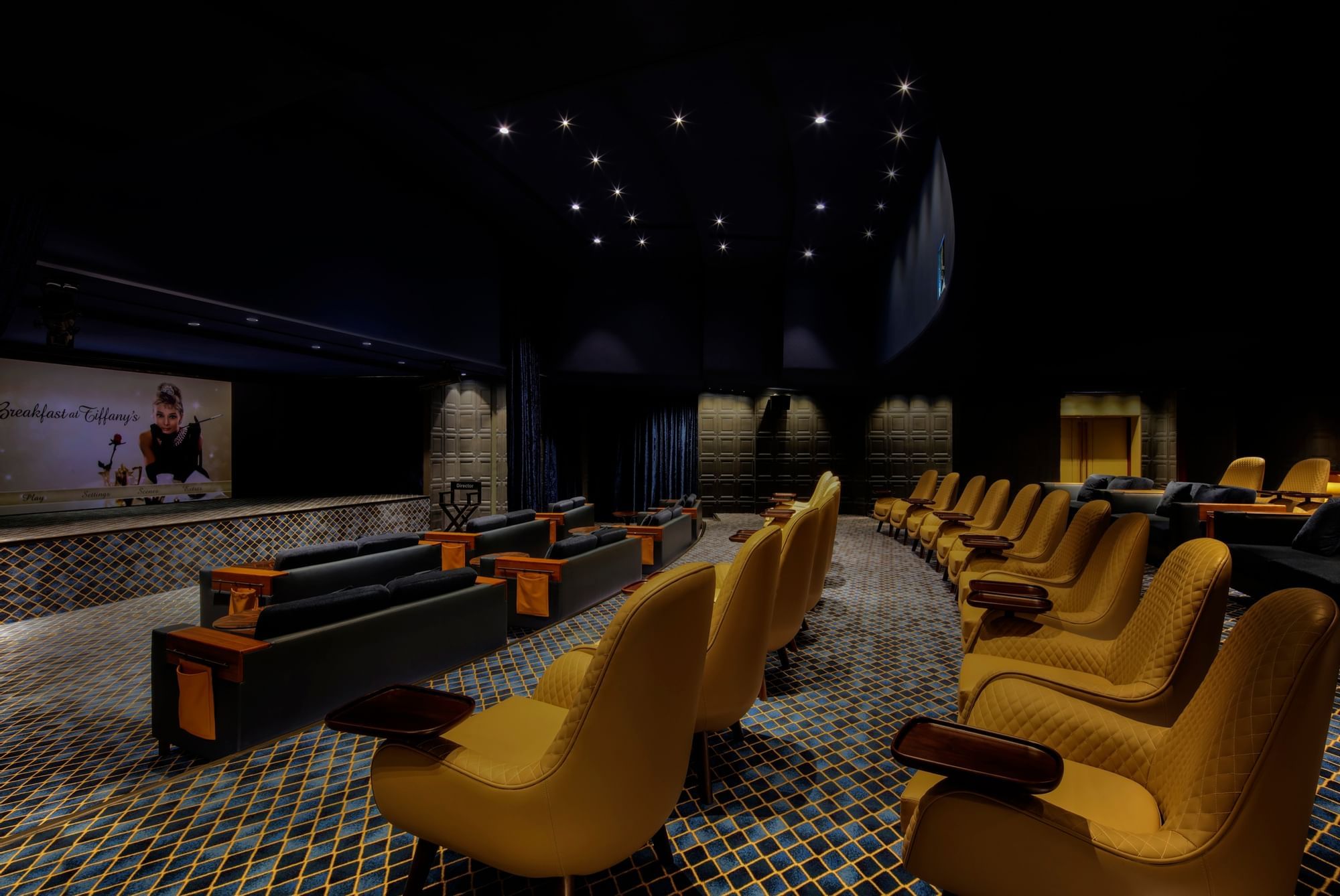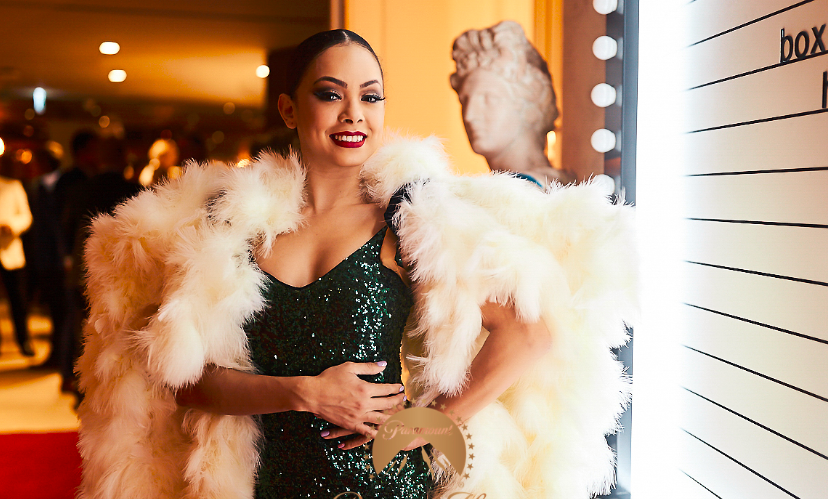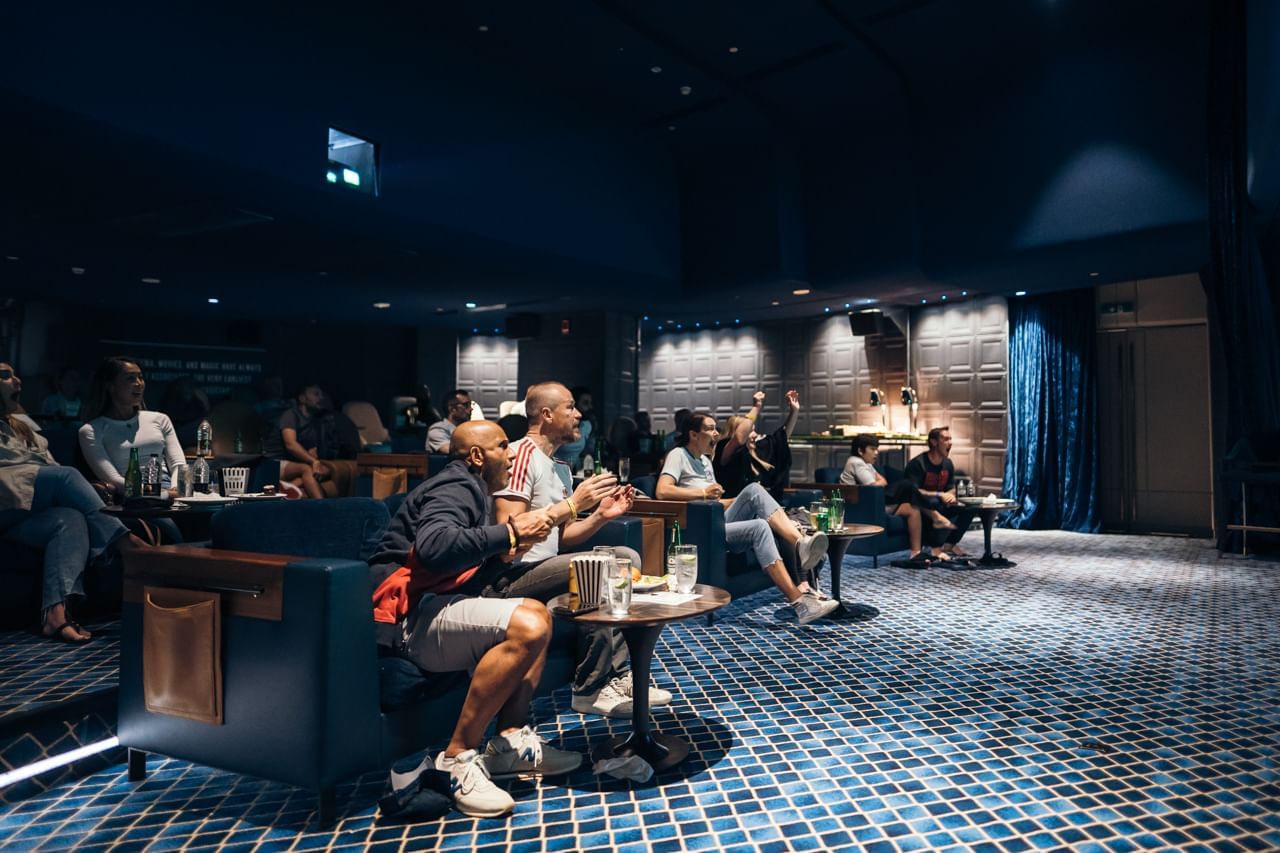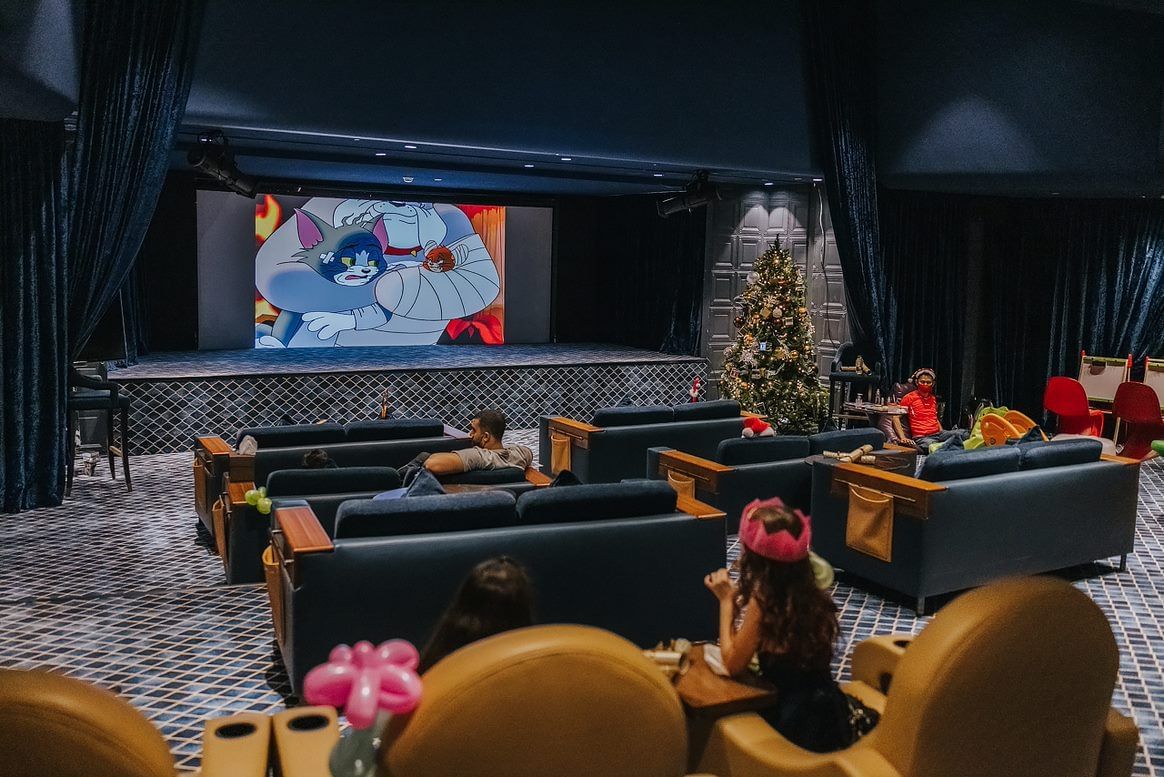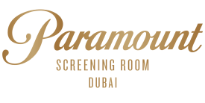 311m2

60p
175" Cinema Screen