Your meetings and events venues in Dubai
EVERY STAR NEEDS A GREAT SPACE TO MAKE GREAT DECISIONS
Home to one of the most unique and inspirational Dubai Meeting & Event rooms, the Paramount Hotel is where business truly meets pleasure.
MEETING ROOM & WORK/PLAY SUITES
From our Work and Play Suites to our breathtaking Meeting Rooms this is where the creatives, the forward-thinkers and the big-shots make magic happen.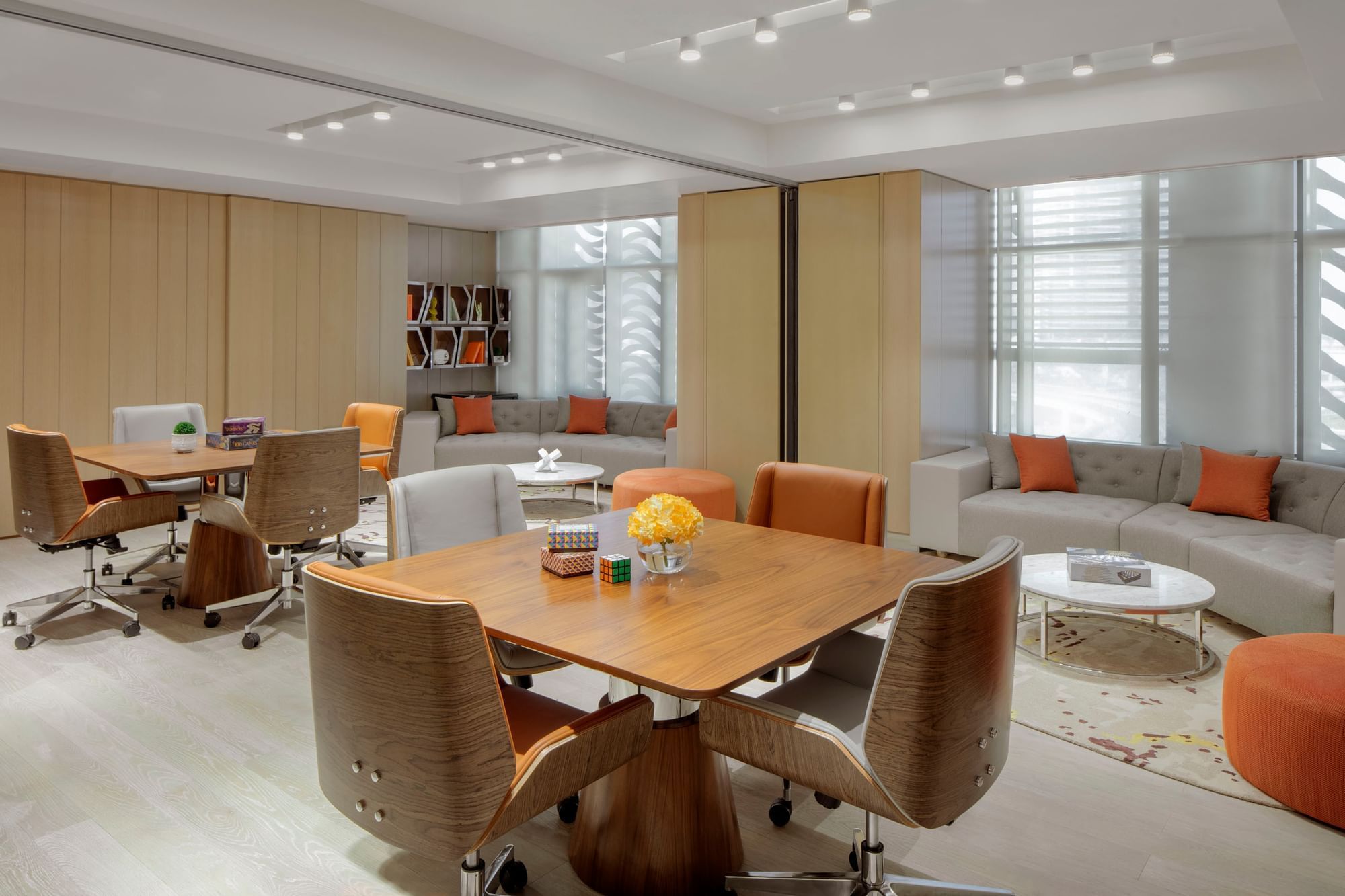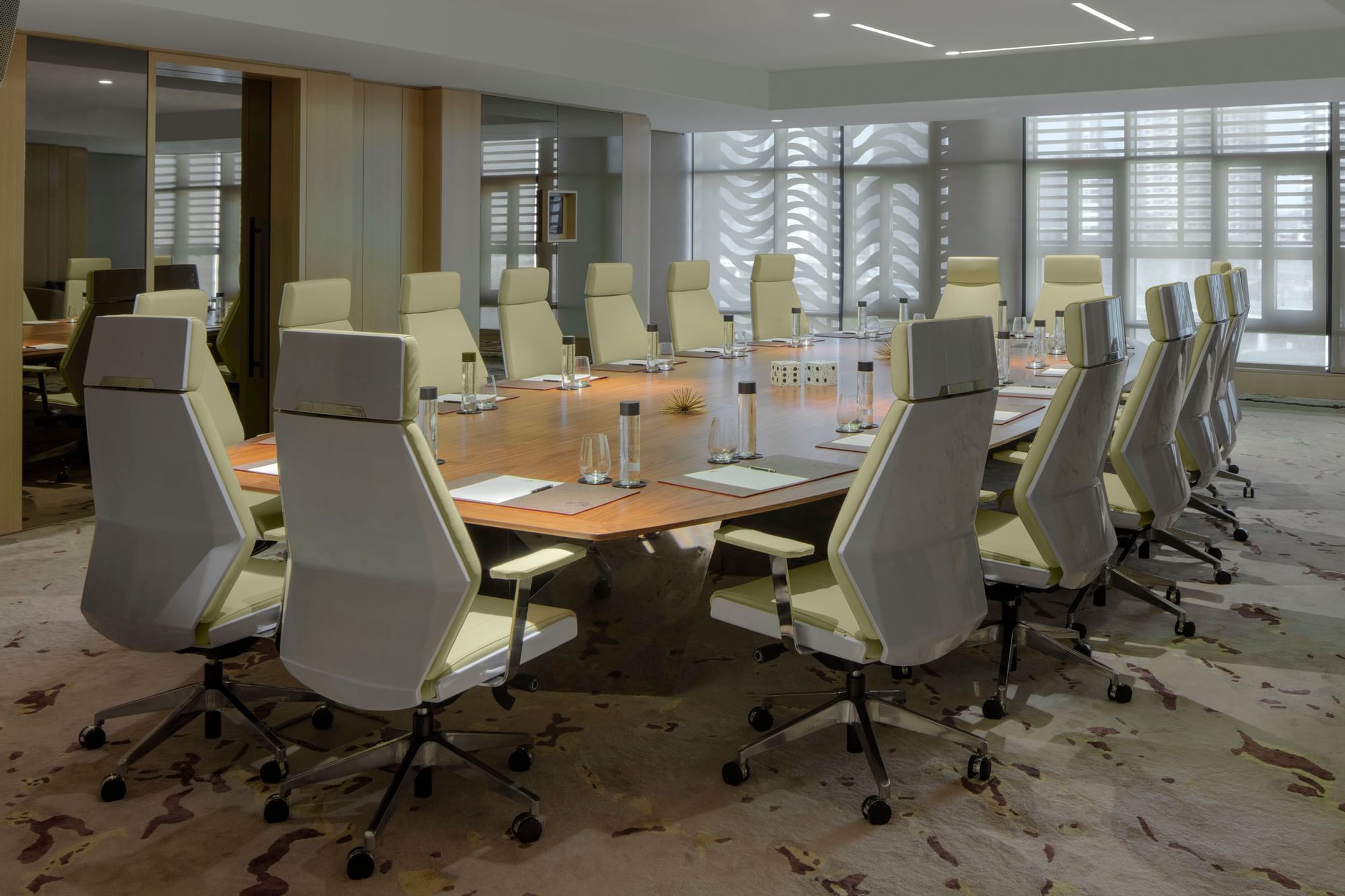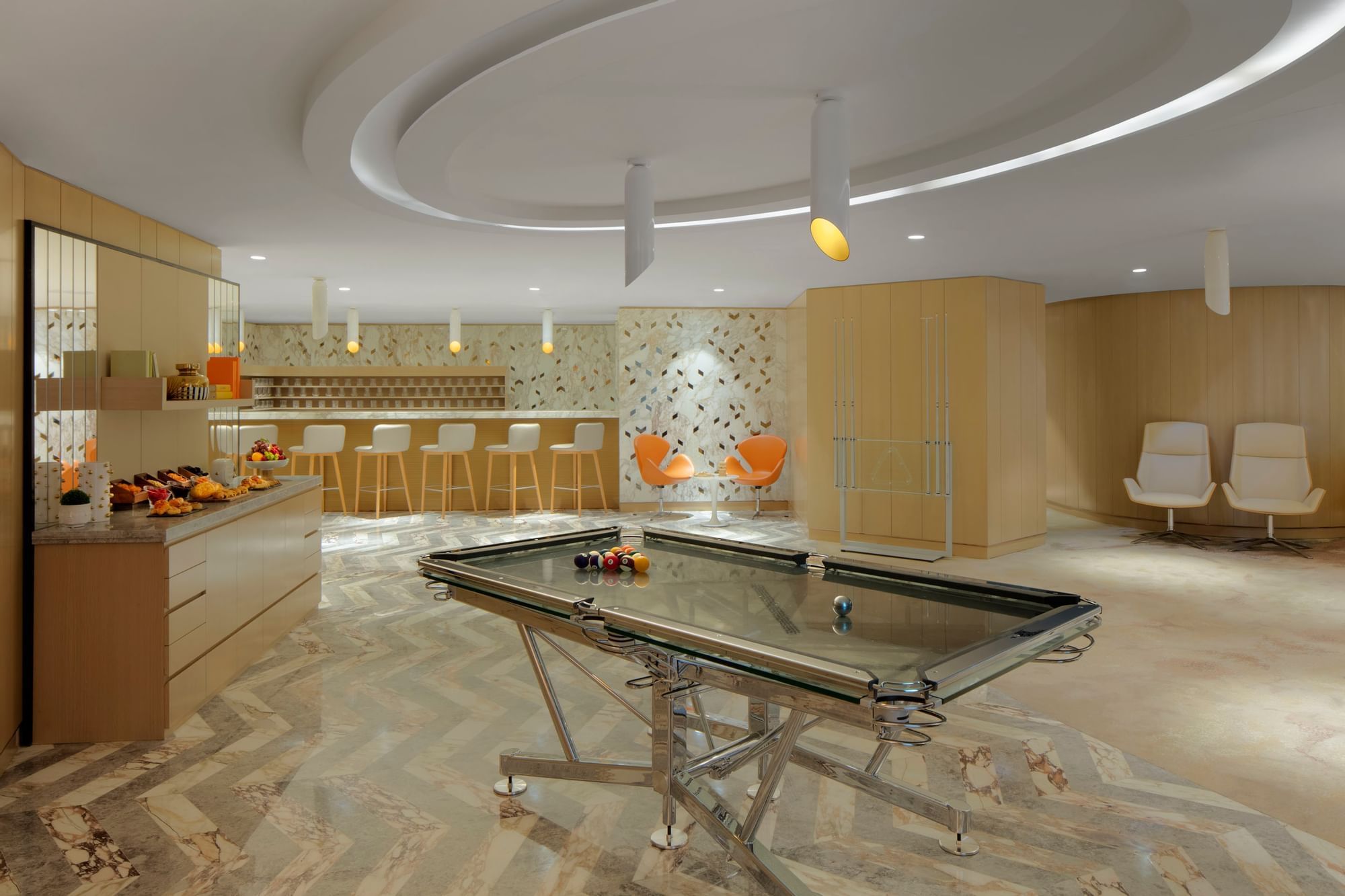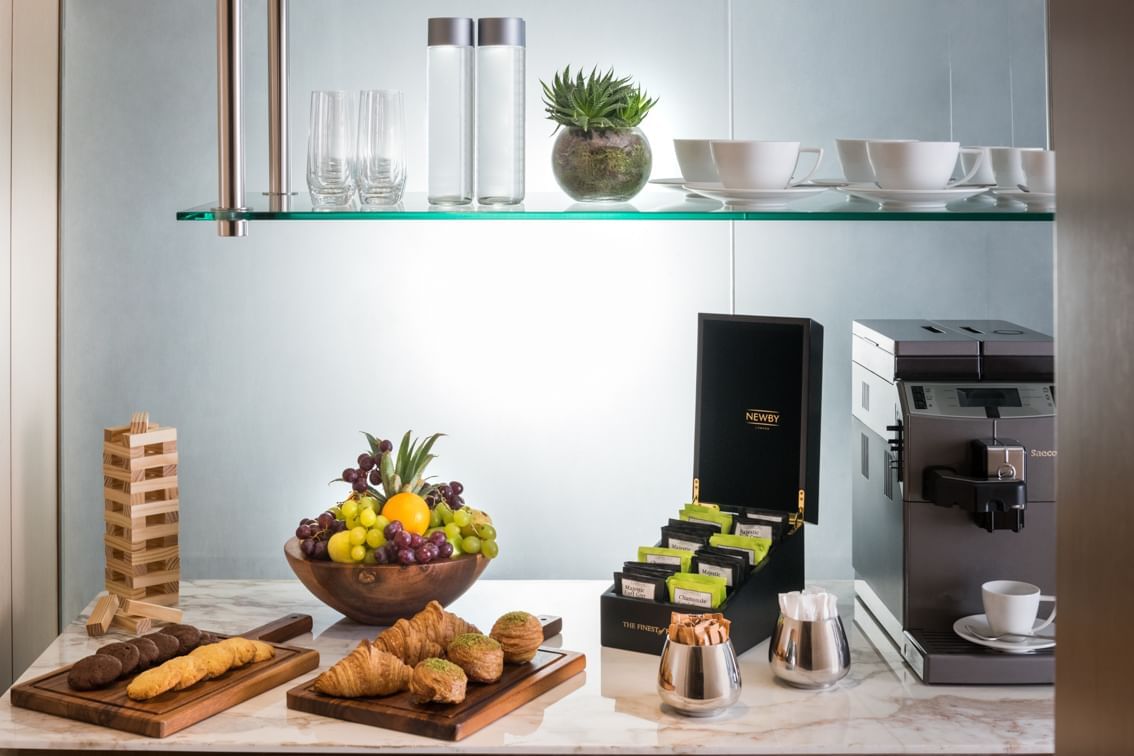 WORK/PLAY SUITES
Life can't be all work and no play, am I right? That's why we offer the best of both worlds with a working space dedicated for business that can then be transformed into a fabulous entertaining and play arena.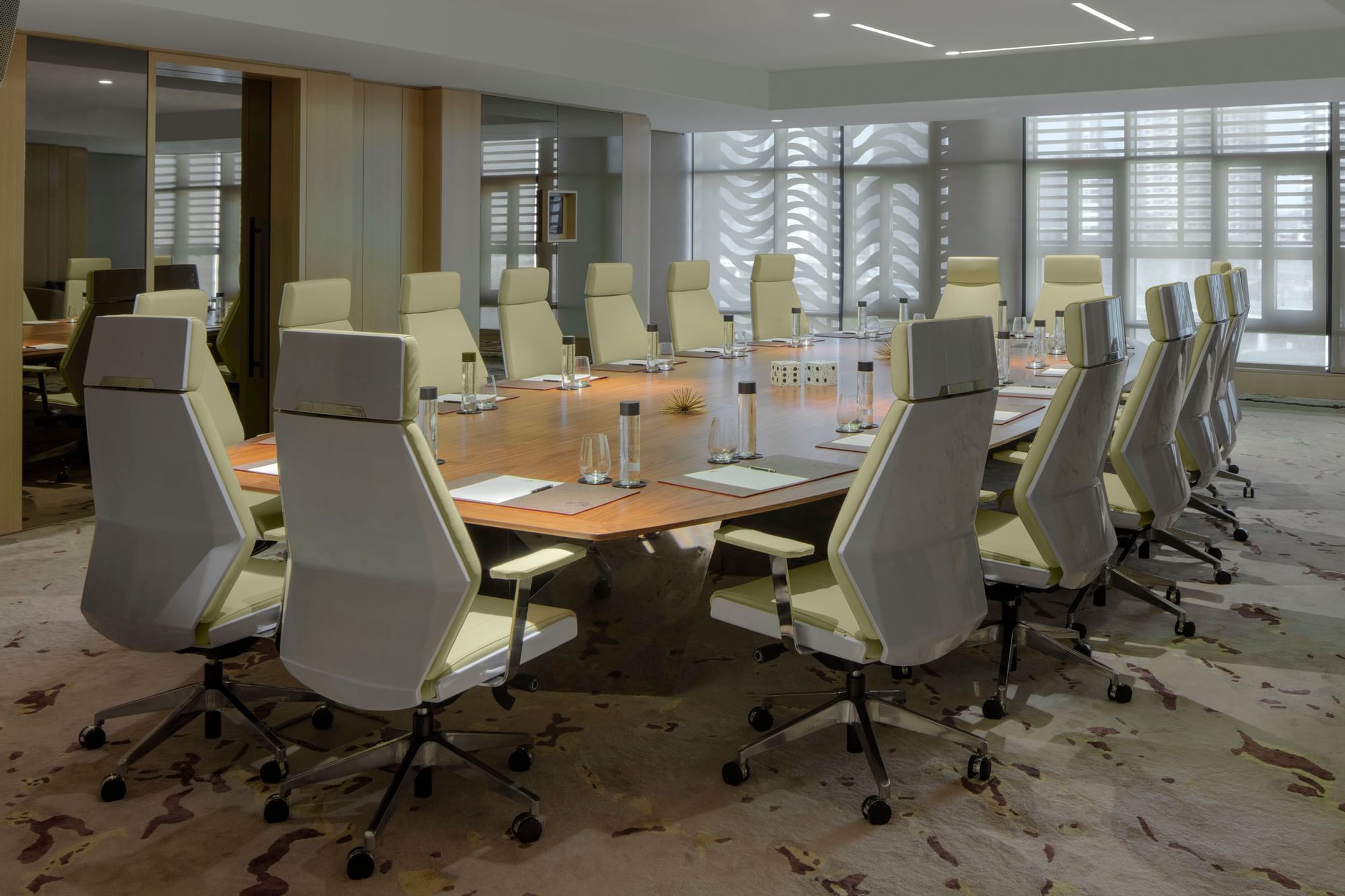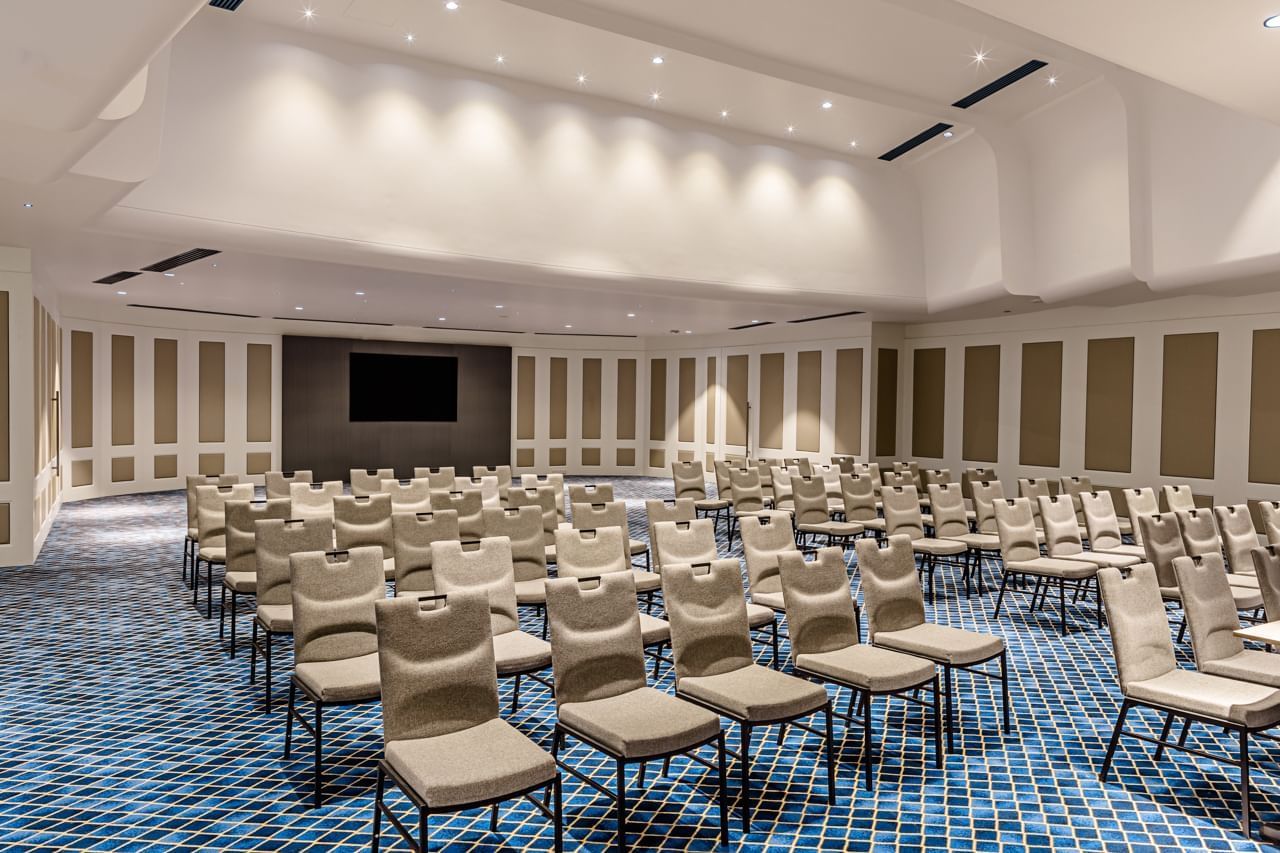 MEETING ROOMS
What better place to meet than at the center of it all? Spacious, luxurious and located in the heart of Business Bay, our meeting rooms are the perfect place to host conferences and important business meetings in the utmost of privacy.