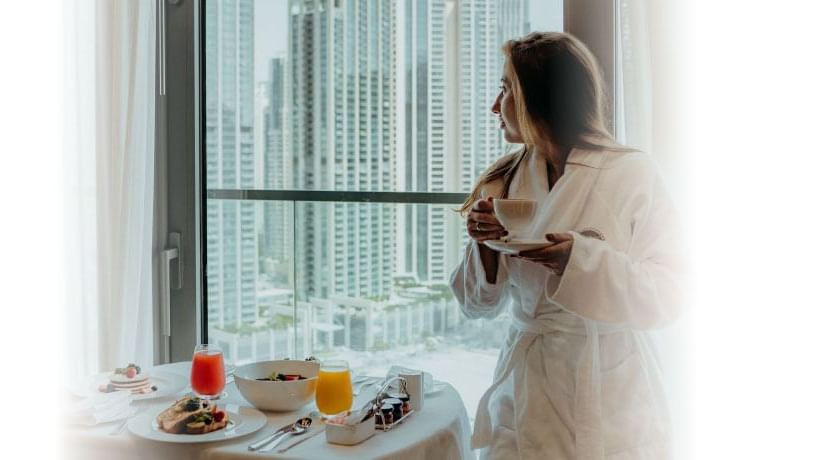 Suit-e yourself & STAY LIKE A STAR
BOOK ONE OF OUR HOLLYWOOD SUITES AND GET 500 AED CREDIT TO SPEND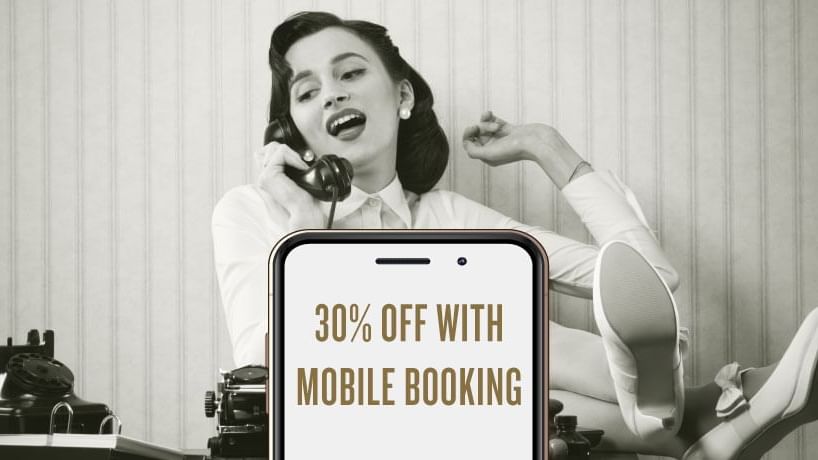 Mobile Special Offer
Set in the sun and spotlight at Paramount Hotel Midtown.
Experience the unique, the unexpected, and the immersive at Paramount Hotel
Midtown and get that weekend feeling every day.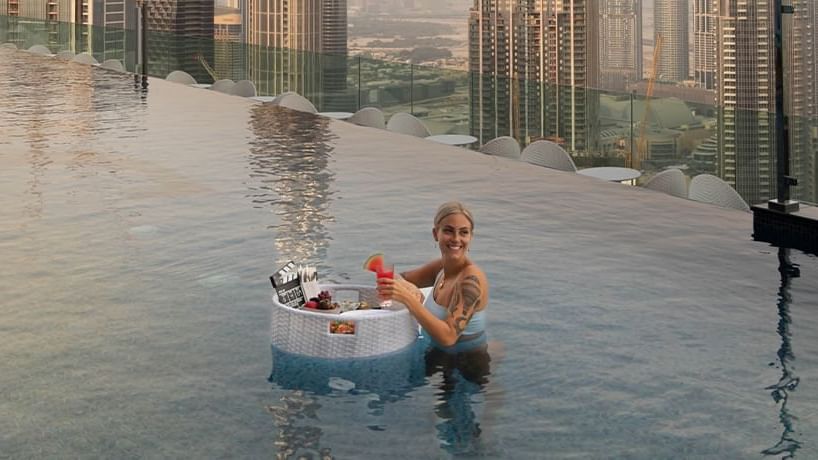 WINTER SPECTACULAR STAYCATION
As the heat recedes, the cool makes its play. The California-cool of Paramount Hotel Midtown beckons you to a winter staycation in one of our fabulous room or suites. It's lights, camera, action time and you are the star.