Pause Spa Château Berger
Feel the calm in you
Being busy is so overrated and it's time to hit pause on life, pamper yourself and stay summer-body ready! Wonderfully laid out 13th 'wellness floor', features a celeb-worthy spa and A-Lister gym.
The PAUSE Spa Château Berger is curated for both individuals and the chicest of couples, a serene and tranquil space where you can indulge, let go and leave your worries behind. Sink into a jacuzzi, unwind with an aromatic massage or get your 'Hollywood glow' on with a rejuvenating facial. With floor-to-ceiling windows overlooking Dubai's skyline Pause Fitness Centre is where fitspiration takes on a whole new meaning. Which is why our state-of-the-art health, wellness and fitness studio has been designed to keep you in the best shape of your life
Château Berger cosmetics optimize your beauty capital, offering you the best of yourself, care routine aftercare routine. The unique olfactory composition and creamy textures of the products will make your beauty routine a pleasure for the senses and an easily acquired habit
On top of that, our hotel also features a Kids Studio Club, where the younger guests can let their creativity soar and run wild in the most safe and secure environment.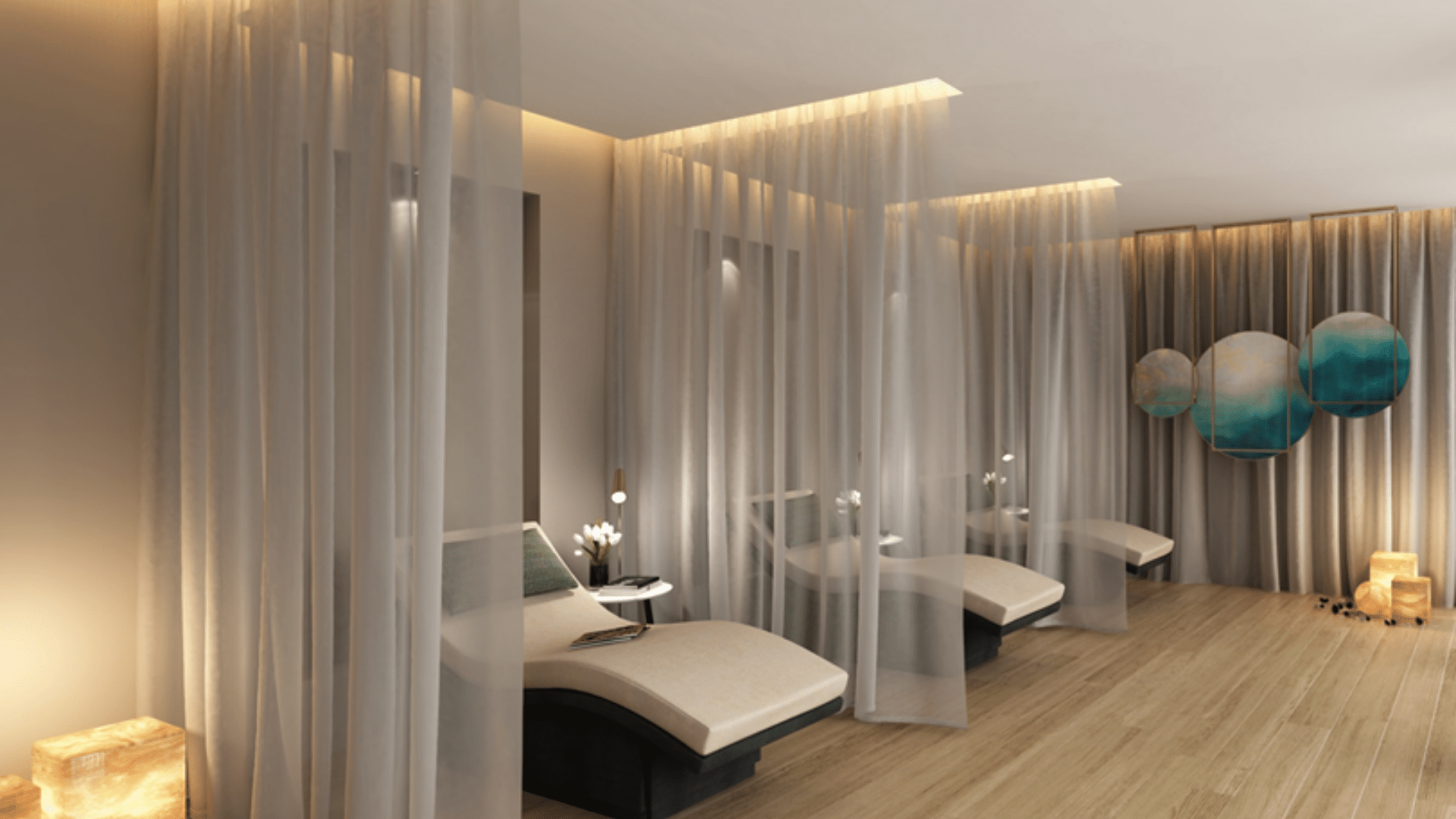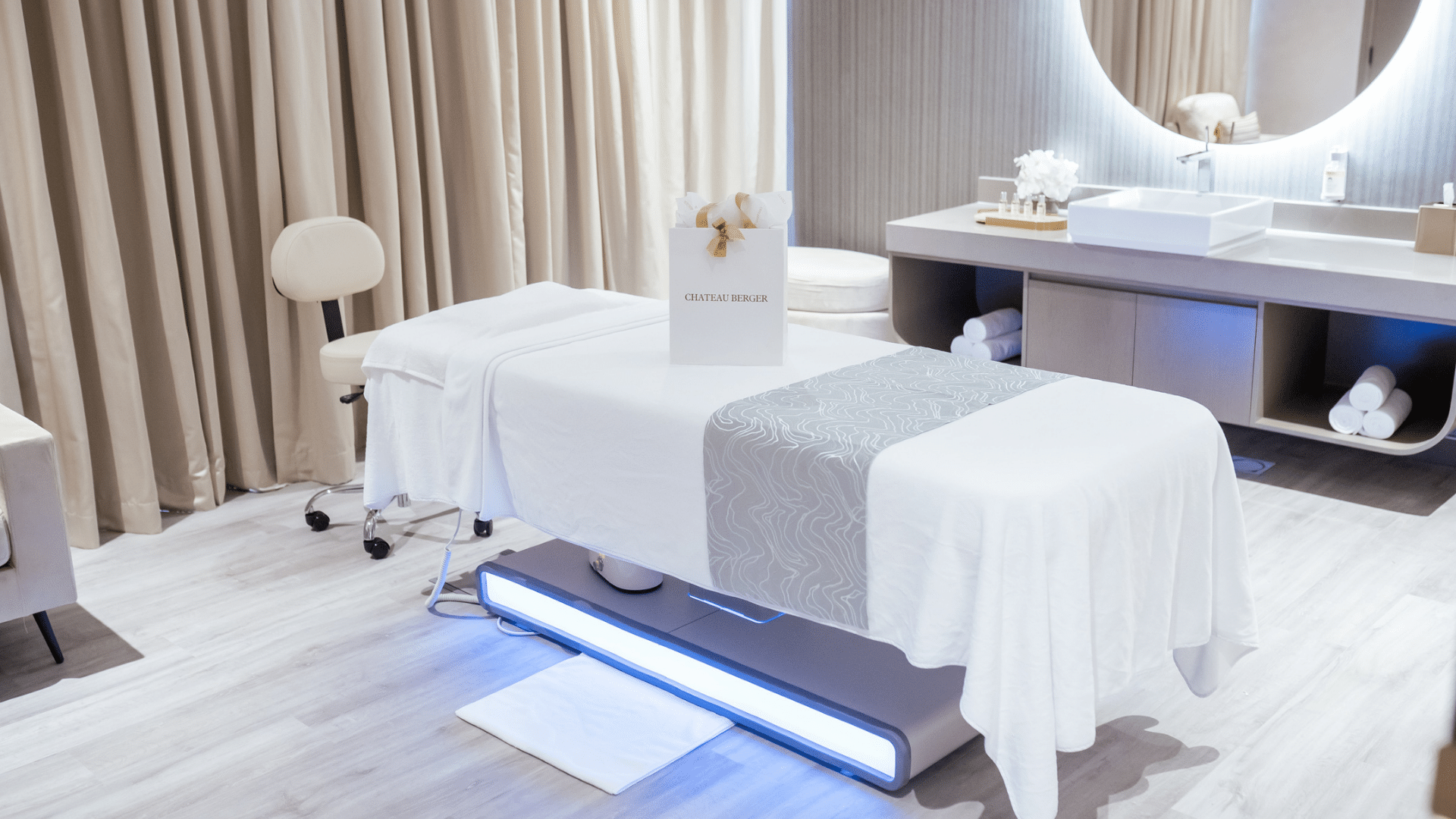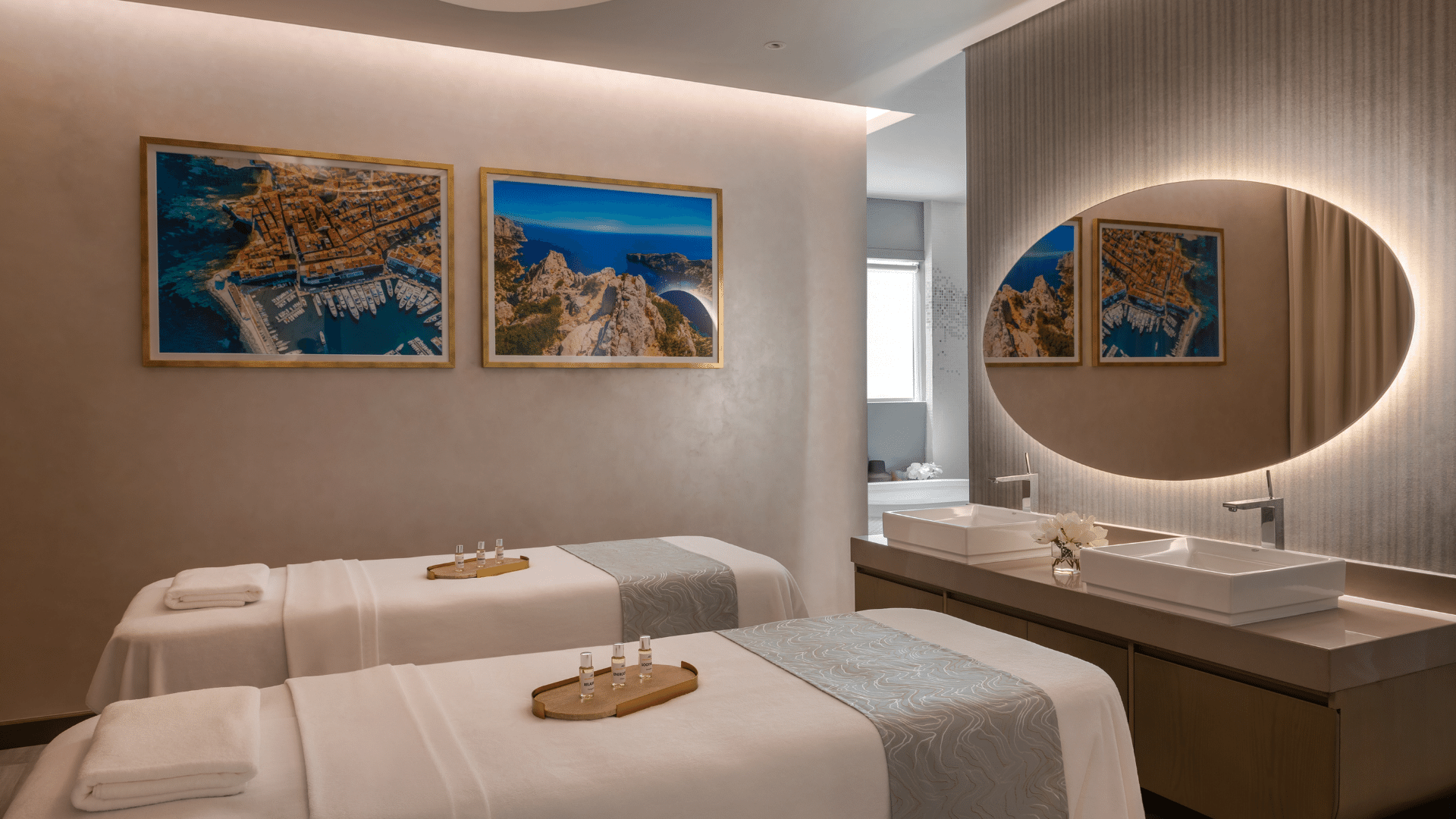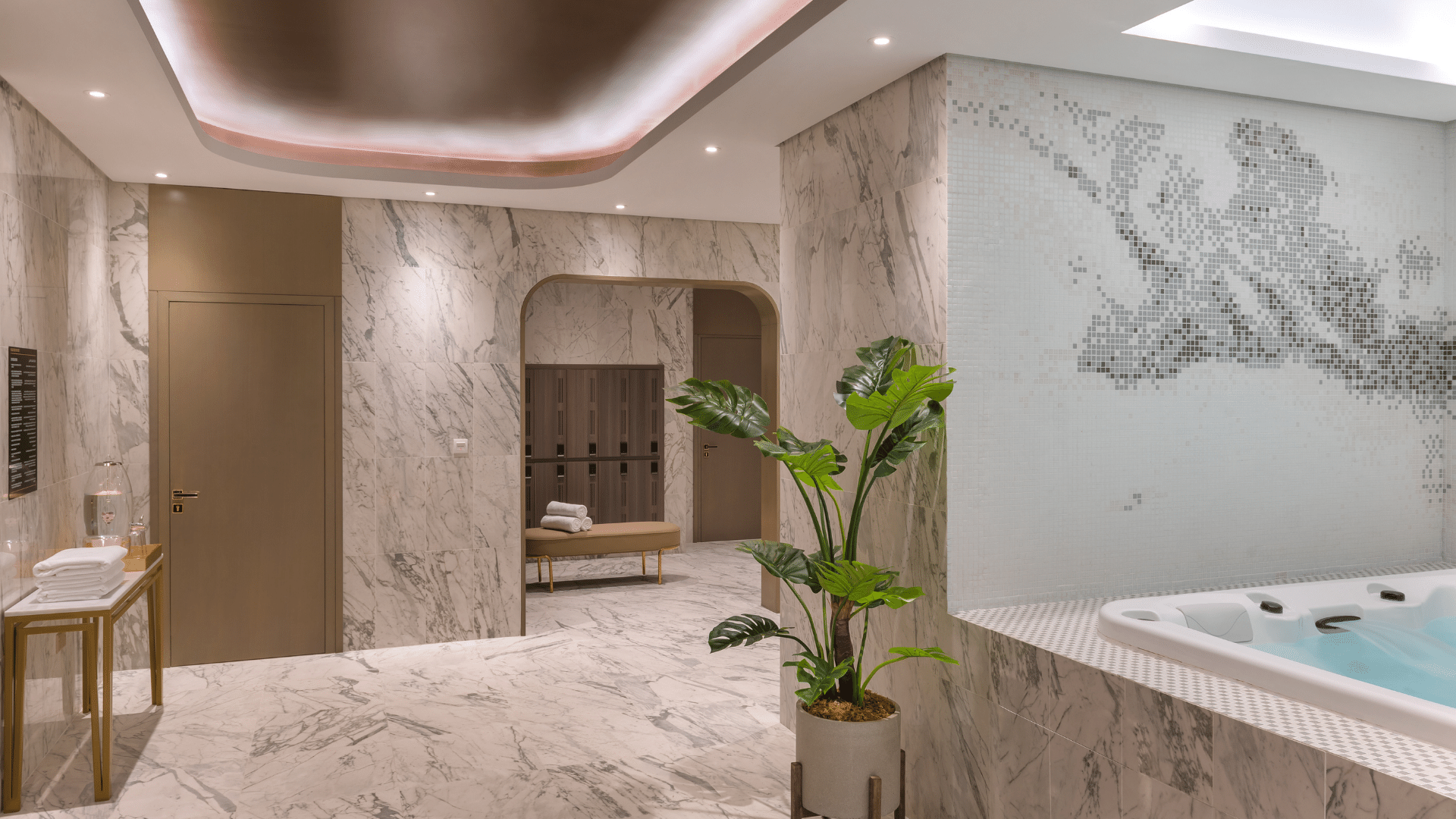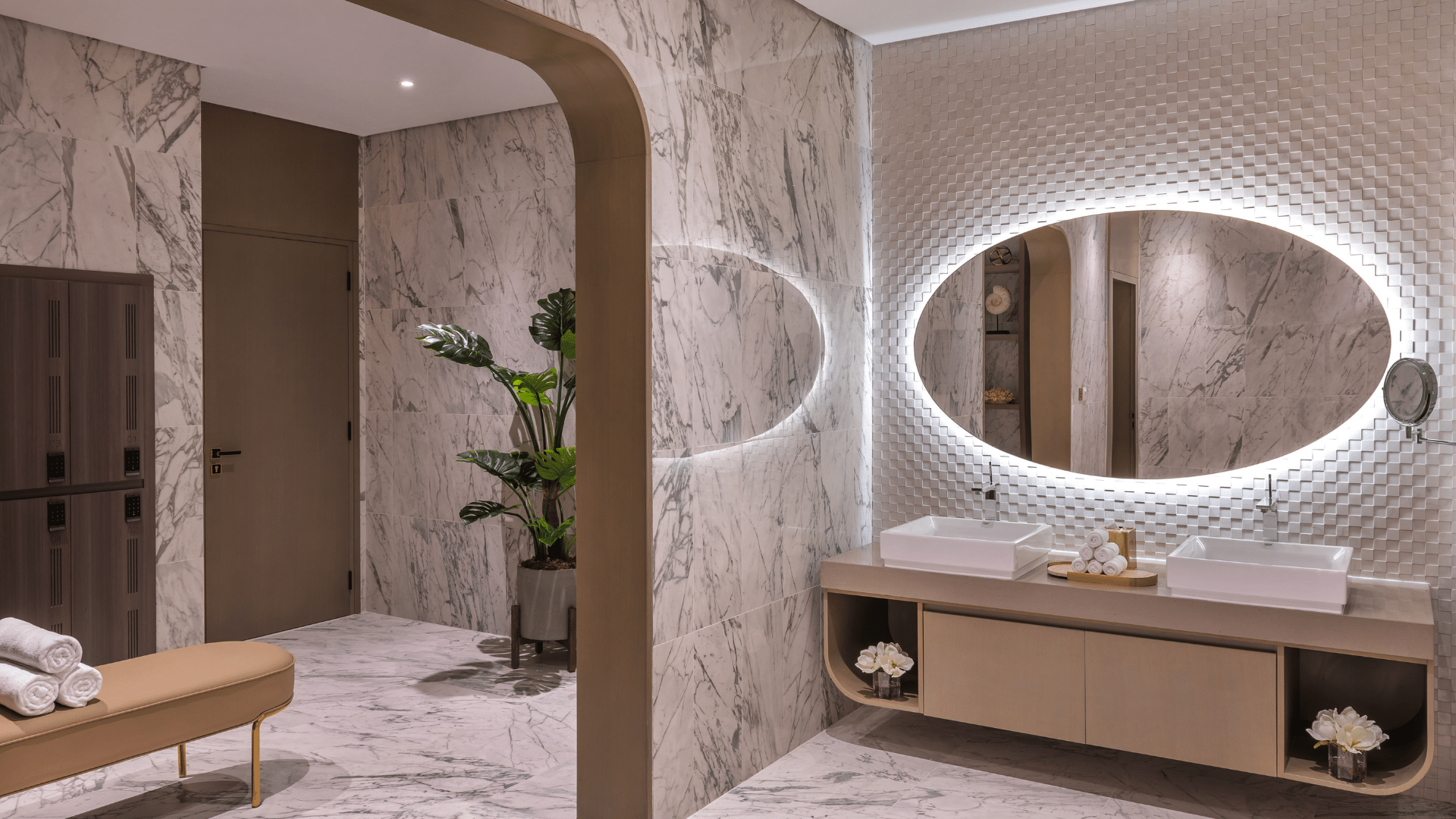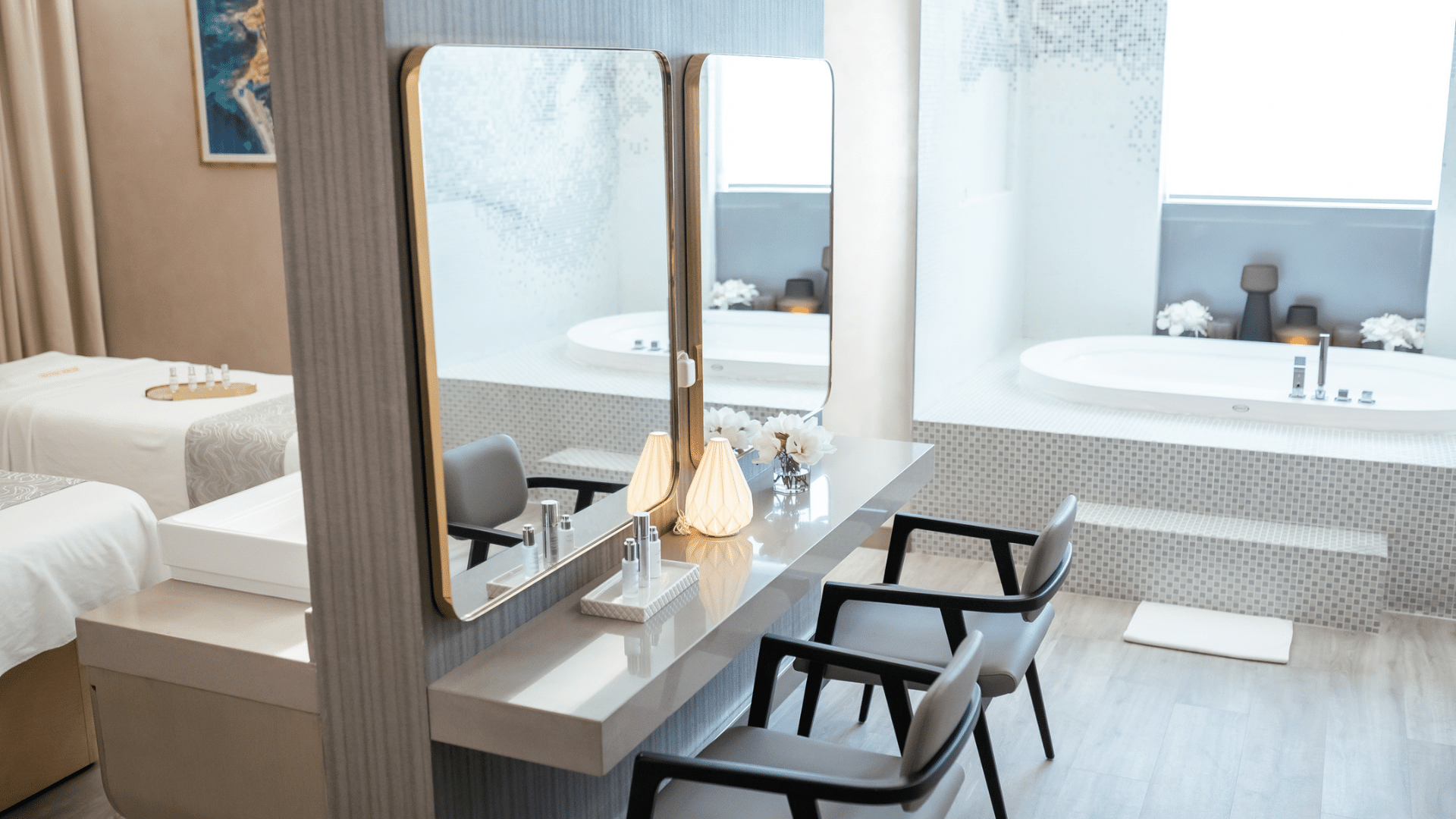 PAUSE Spa Château Berger
BECAUSE BEING BUSY IS SO OVERRATED.
It's time to hit pause on life and pamper yourself in our splurge-worthy spa.