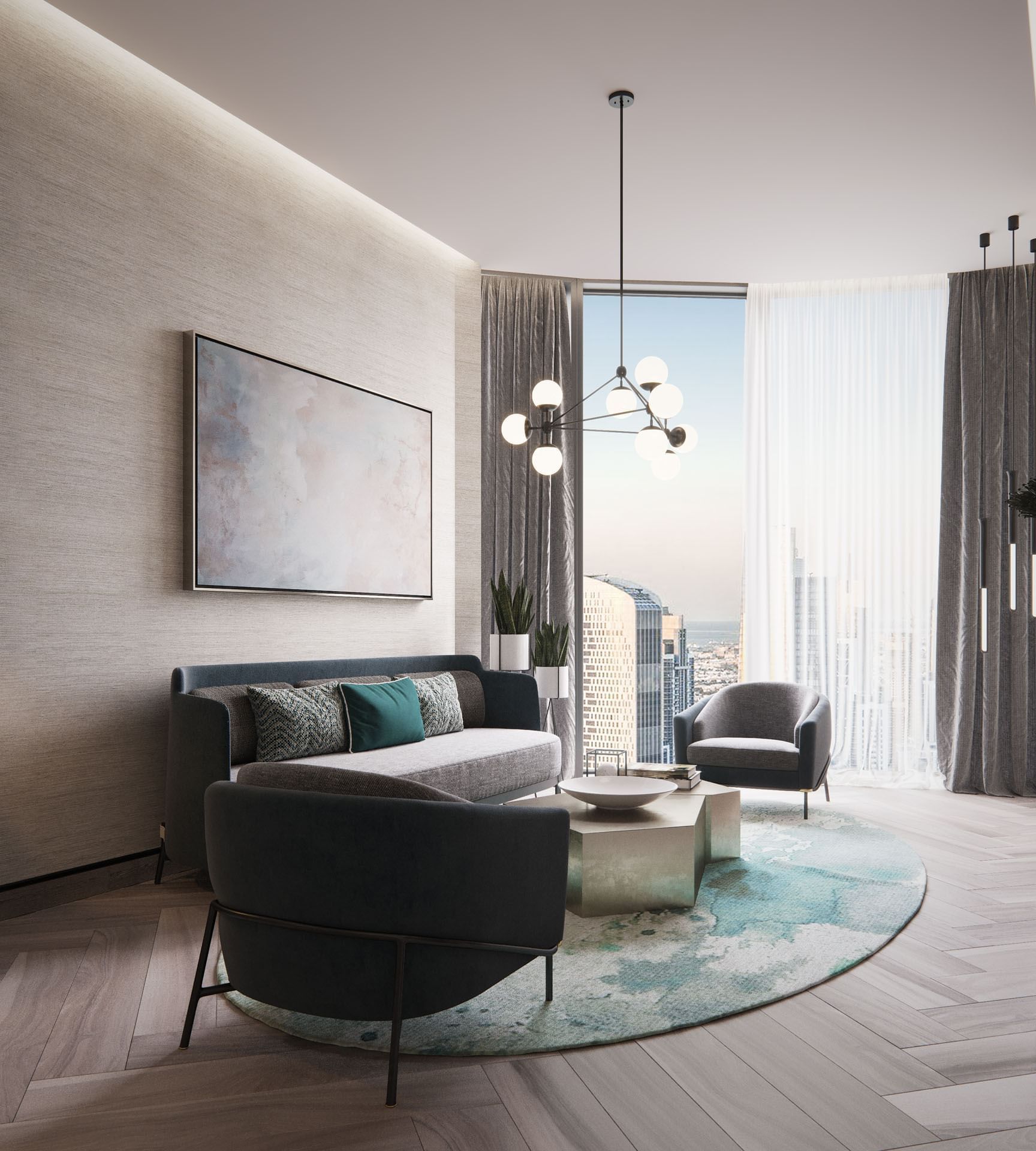 Work at Paramount Midtown Dubai
Be the star of your own movie
APPLY HERE FOR A NEW PROFESSIONAL LIFE!
WHY, HELLO THERE!
We all imagine that our lives are movies, constantly surprising us in every way. Well, at least the creative souls do.
Are you one of those creative minds? A character, a storyteller?
Do you want to be part of a globally recognized brand that has been entertaining for over 100 years?
Join the cast of Paramount hotel Dubai and start scripting your own story at Paramount.
Please send your CV to careers@paramounthotelsdubai.com