Special Offers in Dubai
Get the best out of your next stay with us!
Whether you are looking for an indulgent spa experience, romantic dining specials, poolside perks or an exclusive suite upgrade, our unrivalled offers and enticing benefits make it even easier for you to enjoy greater value.
Murder at the Speakeasy: The Musical!
Join the gorgeous flappers and their powerhouse vocals in a night of music, seduction, food, and crime-solving.
available in selected properties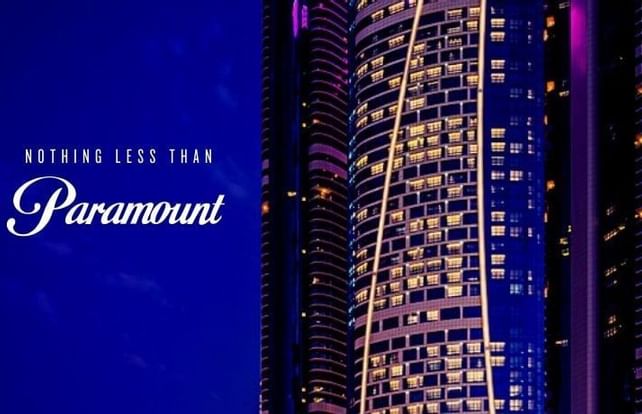 NOTHING LESS THAN PARAMOUNT STAYCATION OFFER!
Nothing announces your arrival in the world like the flash of Paparazzi! Take your Dubai Staycation to the next level with an incredible deal. Hollywood is just a car ride away.
available in selected properties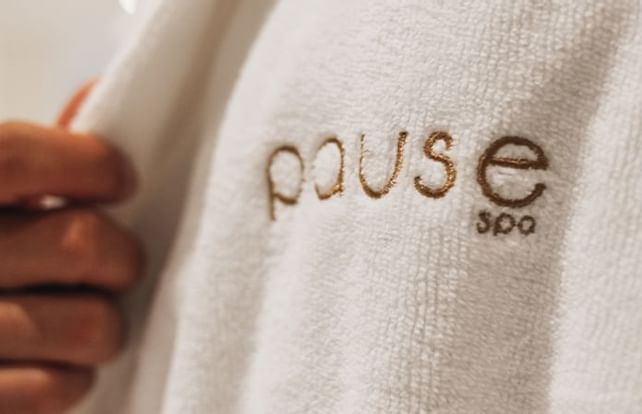 Hollywood Glow at PAUSE SPA
Take a break from the gift shopping and treat yourself to an unbelievable spa offer to make sure your skin is luminous and radiant for all the festivities.
available in selected properties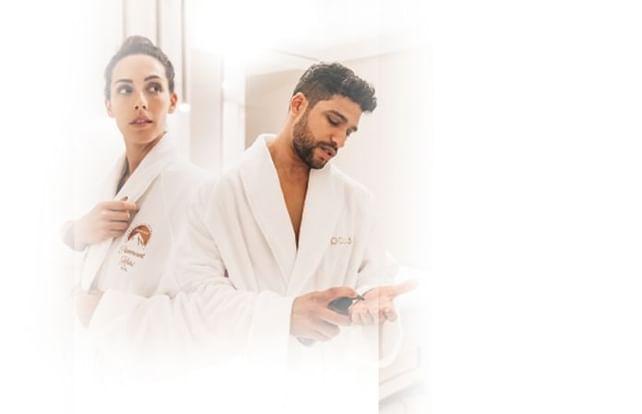 Romantic Capsule at PAUSE SPA
Get lost in a romantic time capsule within a festive fairy tale at PAUSE SPA.
available in selected properties